Video Creation
Increase brand awareness, boost clarity, engagement and effectiveness with video.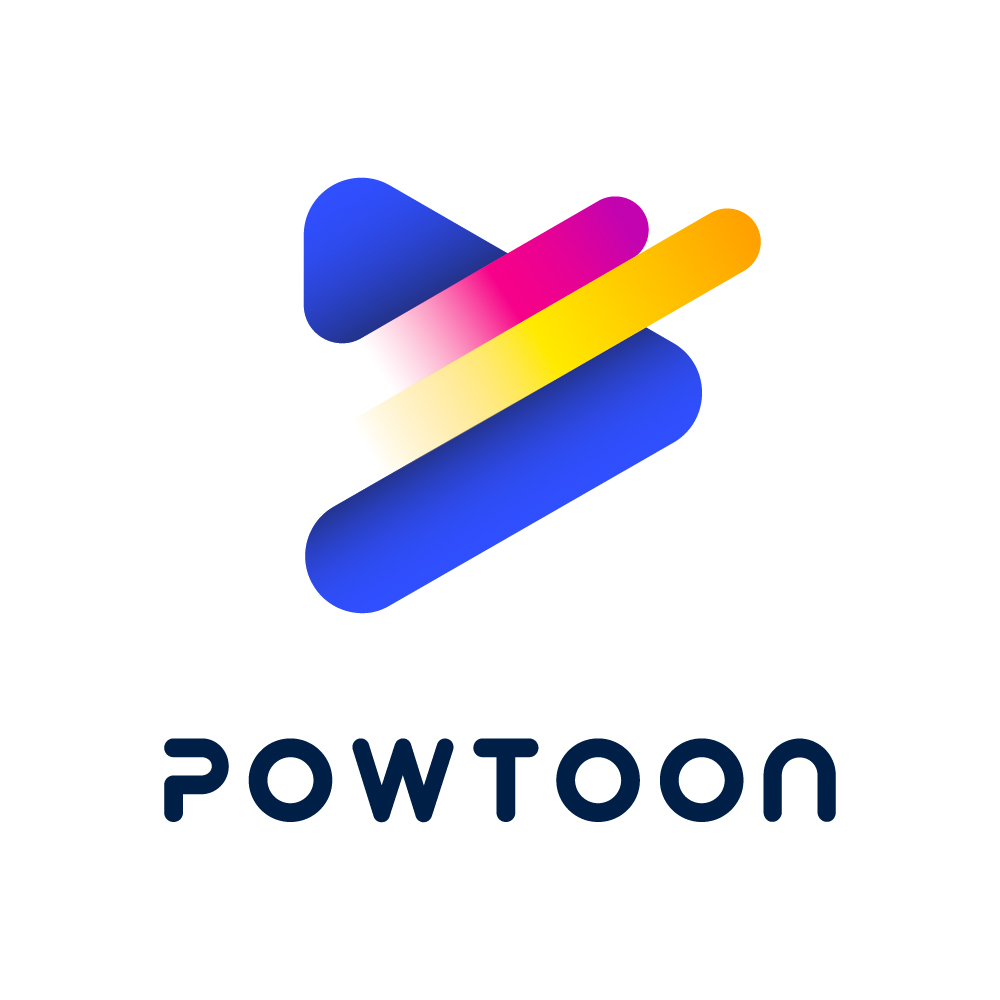 One third of your customers' online activity is spent watching video and we want you to reach them successfully. We've partnered with Powtoon, a leading video creation platform, used by over 20 million people worldwide to boost engagement, drive sales, and increase brand awareness. With Powtoon, you can quickly create professional-looking videos for landing pages, campaigns, ads, social media, explainers, short demos, and more in minutes.

Easily create your own HD live-action and animated videos—eliminating the high cost of hiring a video production team. You'll get access to:
Millions of Royalty-Free HD Videos & Soundtracks
A simple Drag & Drop Interface
Tools to Convert Photoshop Designs to Video
A Full Animation Studio
Commercial & 3rd-Party Resell Rights
A Mobile Companion App

Sign up for Powtoon today to get a 15% discount across all plans —exclusive to Taboola customers.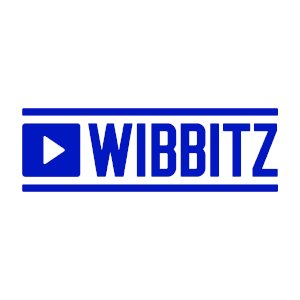 More video content is uploaded online every month than major television networks have created in the last 30 years.

It's clear that video needs to be part of your engagement strategy and we want your videos to stand out in the noise. We've partnered with Wibbitz, an online platform that makes it quick and easy for any team to create professional short-form videos.

Marketers at Birchbox, Vitamin Shoppe, SimilarWeb, Tripadvisor, UEFA, and the Seattle Seahawks have already reached more new customers using Wibbitz. Taboola customers who sign up here get a 15% off discount and get access to:

A drag-and-drop editor that requires no video editing experience
A gallery of pre-built transitions, templates, and professional storyboards
Free access to 110M+ videos, images, GIFs, and soundtracks from Getty, Reuters, Pond5, Storyblocks, and more
Flexible customization options, including your brand fonts, colors, logo, transitions, intro, and outro
Full-service customer support and editorial services to help you build a successful video strategy