Tracking Management
Place your Taboola pixel on your website with assistance from a professional developer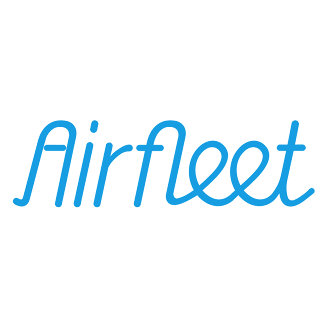 Airfleet
Tracking Management
Did you know that advertisers running their campaigns with the Taboola pixel succeed 2.5X more than advertisers who have not implemented the pixel on their website?

The Taboola Pixel allows advertisers to understand the actions their customers take on their site and help optimize marketing campaigns towards desired and valuable actions. When visitors on a particular site perform a certain action, the Taboola Pixel is activated to report that action.

Taboola has partnered with Airfleet to help you implement and manage the Taboola pixel on your website over a quick remote session.Taboola customers receive a 10% discount on Airfleet's services for the first two months.
For more details, view our offer.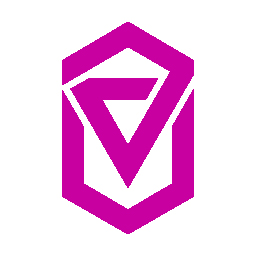 Voluum
Tracking Management
Voluum is a cloud-based ad tracker with built-in optimization tools.
It allows you to track, analyze, and optimize all your advertising campaigns for the highest ROI. This industry veteran has multiple data centers across five continents and 100% uptime since 2015.
Voluum lets you integrate with your favorite ad exchanges and affiliate networks to give you full control over your advertising efforts from one dashboard.
With Voluum you can:
Access campaign data in real-time. Your reports will be generated instantly, no matter how big the volume of your traffic is.
Get 30+ data points on every impression, visit, click, and conversion. Extract information that matters with drill-down and grouping.
Set up personalized alerts on both mobile& desktop to immediately know when something changes in your campaign performance.
Set multiple conversion types to track all actions taken by users throughout their lifecycle.
Use automation to distribute your traffic to the best performing offers, landing pages, and paths.
Get Voluum now with the exclusive deal for Taboola clients.