Content Localization
Strengthen your presence, avoid cultural taboos and popularize your brand on a global scale.

InWhatLanguage
Content Localization
On average, companies have international footprints in seven different markets and translate their content into seven different languages—that's a lot of globe to cover.
To help you with your translation needs, we've partnered with InWhatLanguage, a leading content localization and technology company. IWL uses proprietary technology to optimize the translation process and manage quality, providing complete visibility into your multilingual projects.

Taboola clients are eligible to receive 15% off translation and localization services and a free content globalization strategy analysis.
Get access to end-to-end services including:​
Transcription
Localization
Voiceover Recording
Project Management
Audio Engineering
Video Engineering
Subtitling
Language Quality Assessment
Alignment
Adaptation
Content Globalization Consulting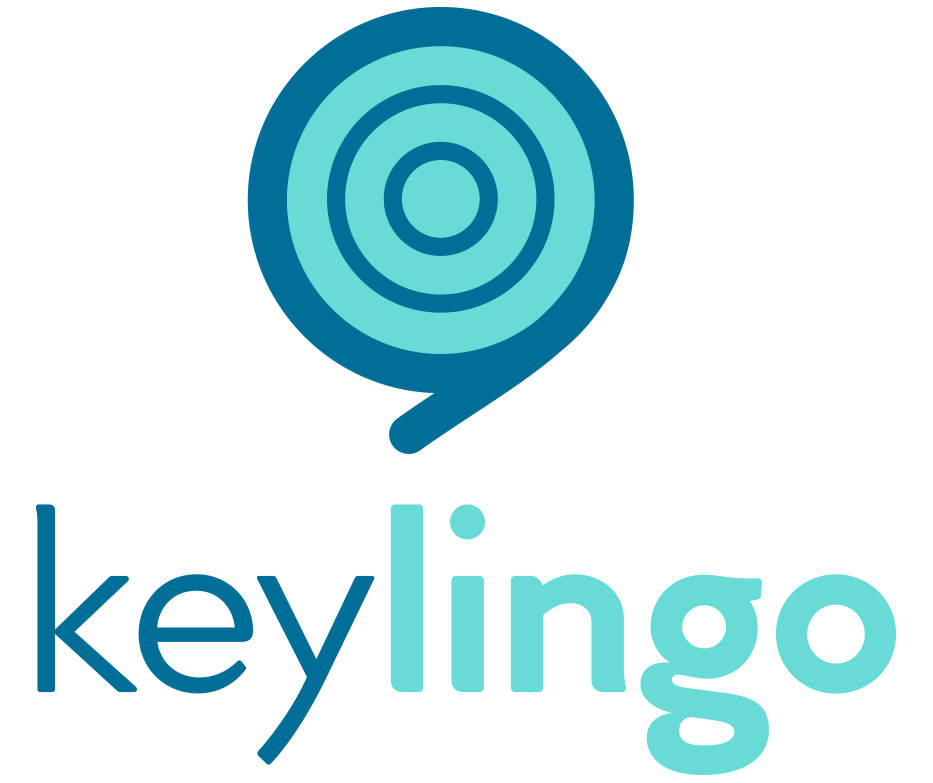 Keylingo Translations
Content Localization
You want to grow your audiences globally. In order for your message to resonate across international markets, it's important to make sure you're saying exactly what you want customers to know about you and your product or service. Reach broader audiences and increase ad conversions by professionally translating your campaigns with a trusted partner.
Taboola has teamed up with Keylingo to offer customers a reliable way to localize marketing campaigns. In addition to top notch customer service and a single point of contact for all your localization needs, customers will get free project management and the first 250 words are on us! Get started to get 15% off and confidently go global with your next campaign.